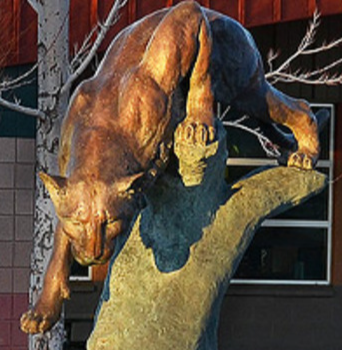 Show Low Schools Information
Show Low Unified School District boasts five state-of-the-art schools that serve students from preschool through twelfth grade. Each of our schools proudly employs dedicated and passionate staff members who view their students' academic success as a priority of foremost importance. As a district, we seek out highly qualified teachers and administrators who are ready to partner with you in the education of your children.
Please see the pages below to find out more about our schools and how you can register to attend.