Wow! This year has gone by quickly! This is the last week before Spring Break, which will be from March 13th to March 17th. Please keep in mind these other important upcoming dates: Mandatory state testing: 6th, 7th & 8th grade: April 4, April 11, and April 18 8th grade only: March 21-23 9th grade: April 12, April 19, April 20 11th grade: March 28, April 5, April 13 WMI Graduation: May 23rd
Attention in-person students: NPC has issued a 2 hour delay for tomorrow, Thursday, February 16th. Please arrive at 10:00 a.m. for class and be safe getting to school.
Attention in-person students: NPC has issued a 2 hour delay for tomorrow, Wednesday, February 15th. Please arrive at 10:00 a.m. for class and be safe getting to school.
Those of you who are working for internship credit and use the work log, please use this updated work log. We need to have the total hours, instead of time in/time out. Please contact us with any questions!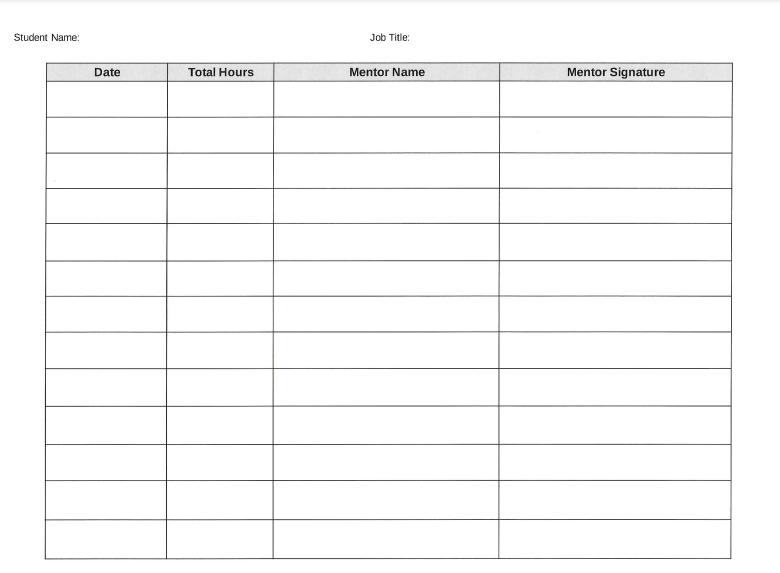 Event: Monthly board meeting Thursday, February 9, 2023 held at the City Council Chambers, next to the Show Low City Library. Work session @ 5:00 p.m., regular meeting @ 6:30 p.m.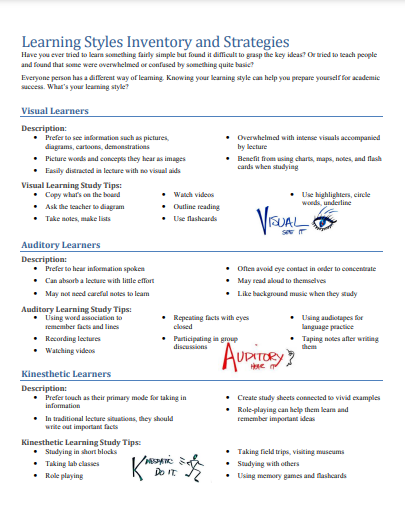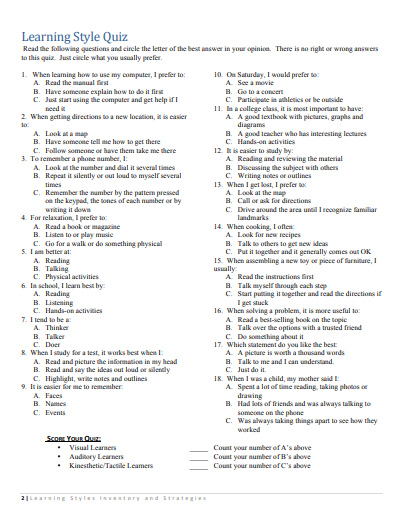 Saturday, January 21st, Edgenuity ran an unexpected update. Students may not be able to complete their hours and activities today. If you have any questions or concerns about your hours and activities, please reach out to Ms. Francis on Monday to discuss at
christie.francis@showlow.education
or 928-537-6000 x. 7835.
Does your student have a hard time with some of the Edgenuity assignments? Are the assignments really long so you worry about their activities? Do some assignments require you to buy expensive materials? We have options! Students can use Choice Assignments to display their learning. Instead of Lab Reports for example, they can choose to write an essay, draw a diagram, create a Google Slides presentation and many more! Please reach out if you have questions, but feel free to use other options to show us how you learn.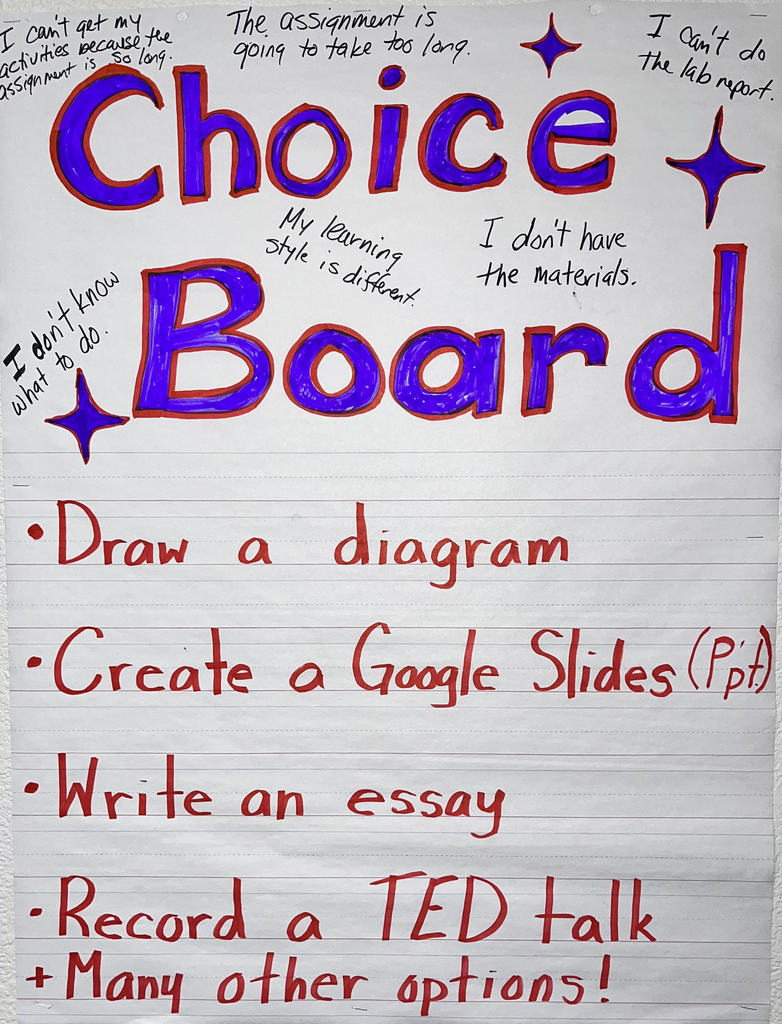 WMI had a great time working with Backpack Snacks to make sure our community has the resources it needs. Thank you for the opportunity!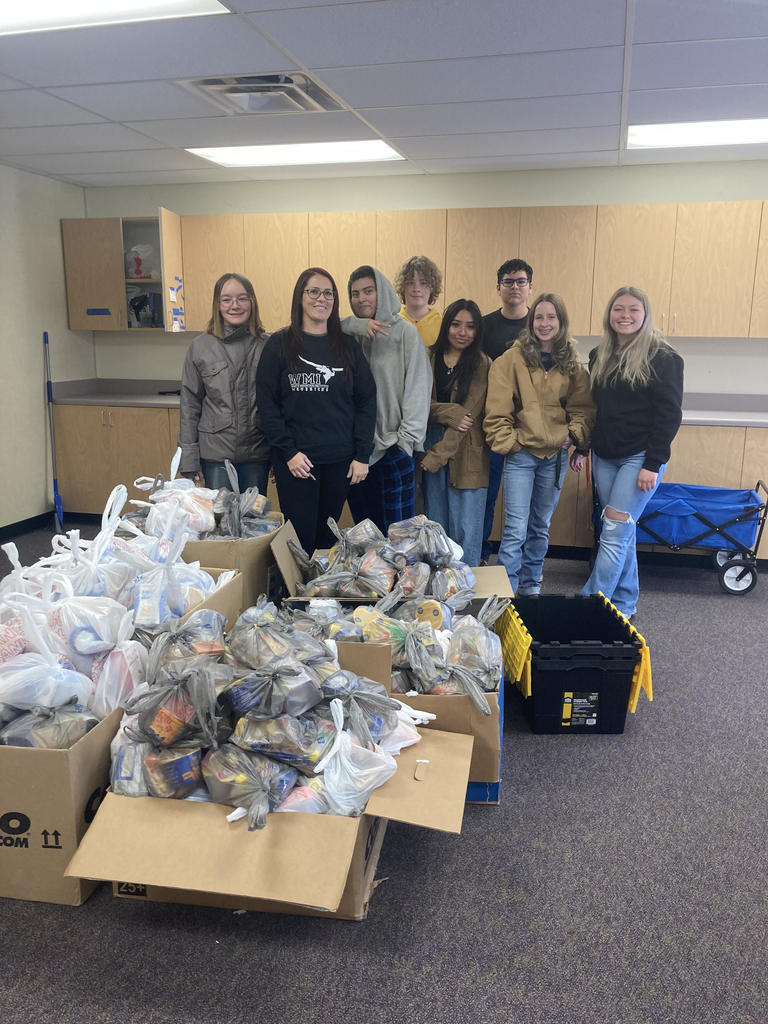 Please remember, students do not have school Wed. 11/23, Thur. 11/24 & Fri. 11/25 due to the Thanksgiving holiday. Online students are required to complete 10 hours and 30 activities for Mon. 11/21 & Tue. 11/22. Winter break will be 12/19-12/30. Students are not required to complete any hours or activities.
Congratulations to our newly elected Student Council Members!

Catch up with the latest student stories, events, and news updates. It's everything Show Low, in your pocket. If you haven't already, download the app! Download for Android
https://bit.ly/3H88bVa
Download for iPhone
https://apple.co/3xTWBcf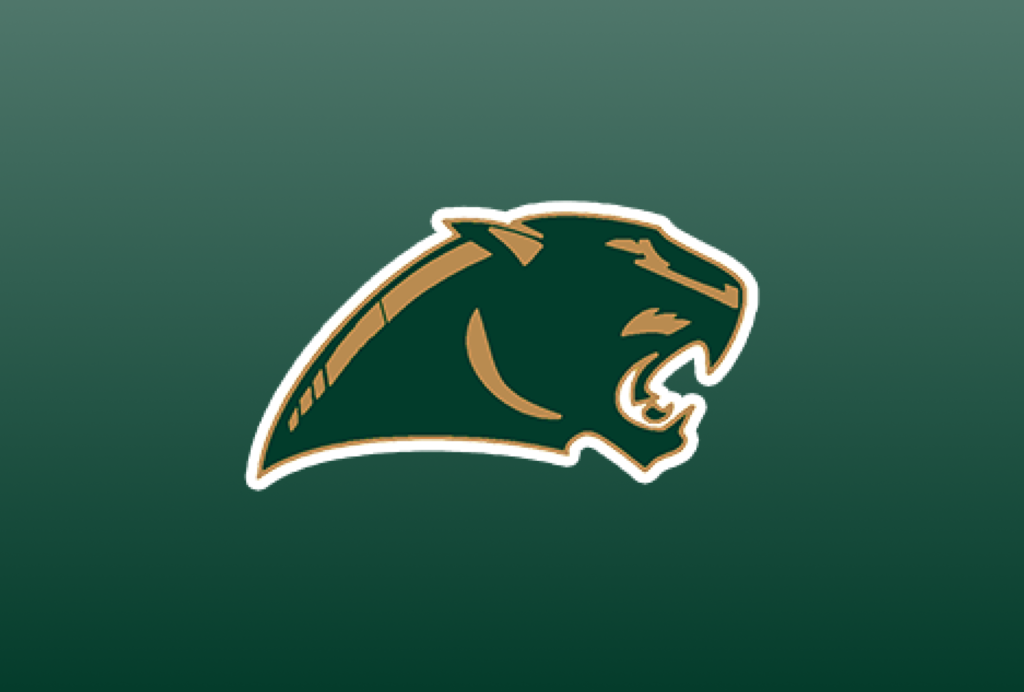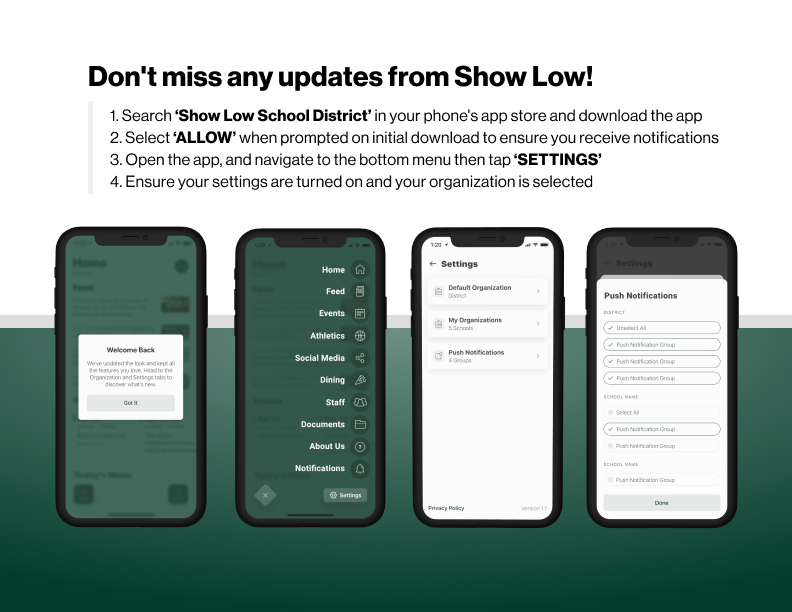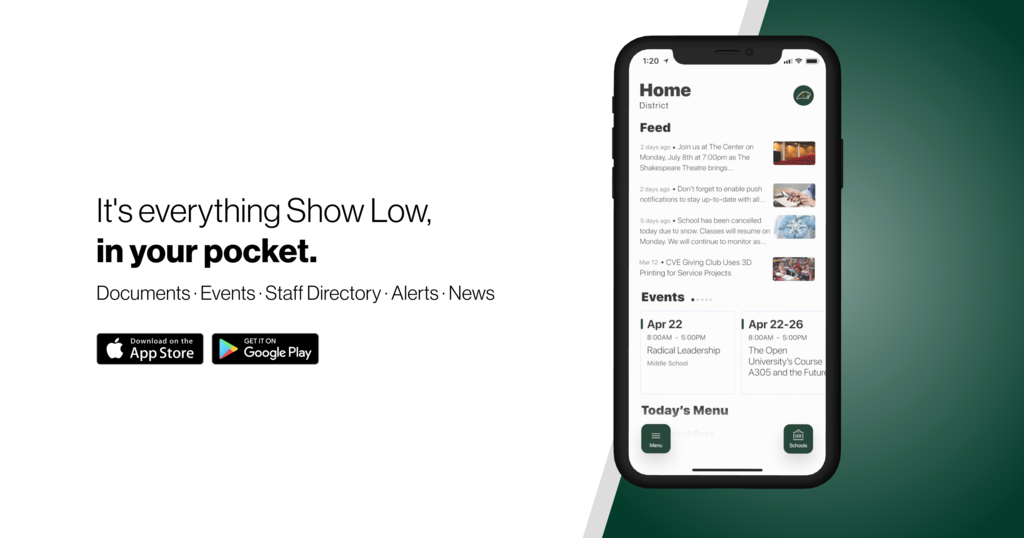 A huge shout out and congratulations to our current Show Low Unified School District Athletic Director, Mr. John Kashner!! He is being inducted into the Arizona Coach Hall of Fame for his service as a football coach for his coaching careers at Casa Grande Union High School and Flowing Wells High School. The following was taken from the article listed on:
http://azcoachhof.org/drupal/content/john-kashner
"Kashner's 20 year high school head coaching football career began at Casa Grande Union High in 1979. He accepted the head coaching position at Flowing Wells High in 1988. In 1997, he was named head coach at Coolidge. His teams posted an overall winning percentage of over 50% and were Region Champions four times. John was named Region Coach of the Year three times and Area Coach of the Year four times. In 1996, he served as head coach of the State All-Star Game and served twice as an assistant coach for that game. He served the coaching profession tirelessly as an officer or committee member in multiple coaching organizations, including the AIA." The induction ceremony takes place this weekend in Phoenix, AZ. Congratulations Coach Kashner!! We're so proud of your lifetime achievements.